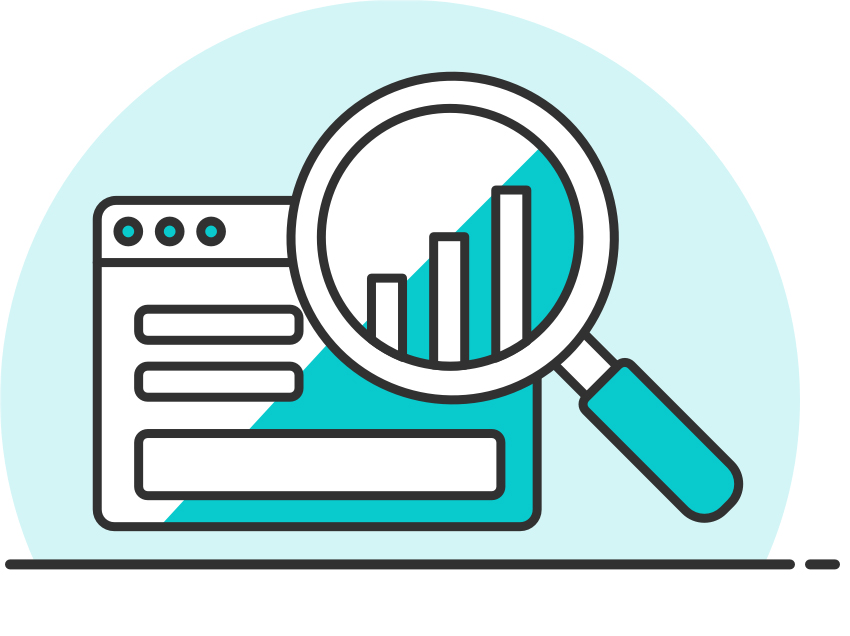 Optimise and automate your glass business.
With over 35 years of developing software solutions for the glass industry, we can help you reduce waste, streamline your processes and save you time and money.
Fill out the form and we'll call you back and discuss how we can improve your business.
Start optimising and automating your glass production with Jotika today.